Our automated IVR telephone surveys allow you to get customer and employee feedback quickly, effectively and affordably.
IVR Surveys
Customer Feedback
With our IVR surveys, you can listen directly to the Voice of the Customer to find out exactly how your customer service is perceived by the people who matter most. There is no more effective way of discovering what you are doing well and what needs improving.
Customers can leave their feedback immediately after interacting with your company, guaranteeing that the experience is fresh in their minds and ensuring their views are accurate and true.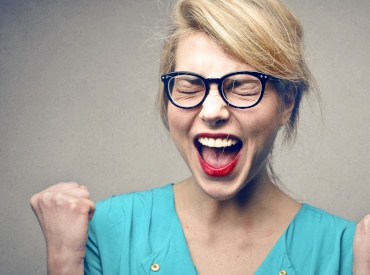 Employee Feedback
Everybody likes to be heard. If you want to attract and retain the best employees, listening to their views and responding to their concerns makes total sense.
Our Voice of the Employee IVR surveys give your employees an opportunity to tell you their opinions. You can easily find out how a company change has been received or how the introduction of new systems is impacting your workforce. Training needs can be identified and good performance rewarded.
Together is Better
Collating feedback from your employees at the same time as conducting a customer survey adds value to both campaigns. Customers complaining about being passed from pillar to post may mirror employee frustration about not having access to all the customer information they need to do their jobs.
Analysing both campaigns simultaneously could throw light on broken processes that, if fixed, could massively improve customer service and employee satisfaction at the same time - a win-win situation.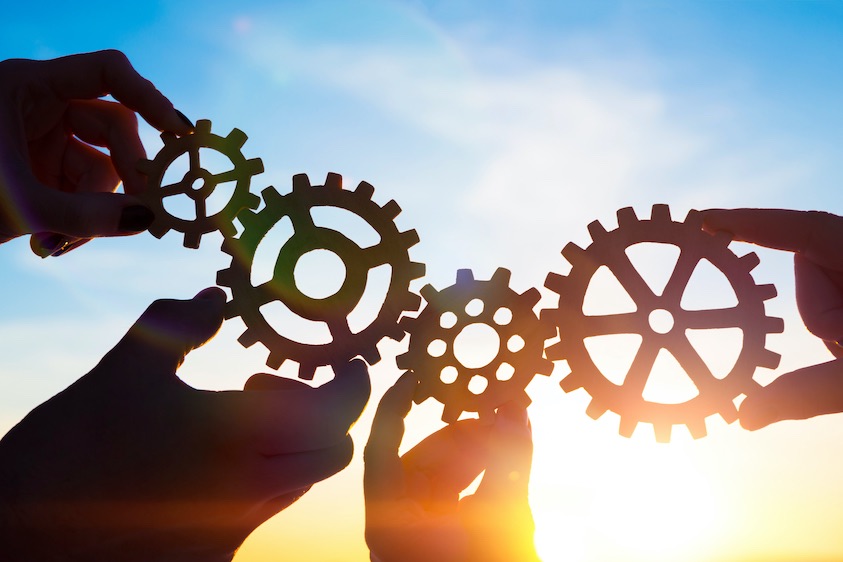 How it Works
You can administer an Opinion8 IVR telephone survey in either an inbound or outbound direction.
With inbound surveys, callers are transferred to the survey directly after their interaction with your company. The transfer can be done by the agents or without their knowledge. The surveys are hosted by Opinion8 and the calls are automated so your agents can carry on with their jobs whilst the surveys are running.
We can schedule outbound surveys to automatically ring your customers to participate in your survey. We can determine when and how many times we invite people to take part to ensure the greatest response and least disturbance to your customers.
Results from the surveys are collated and viewable instantly on a secure website so you can analyse the results and make decisions based on real evidence.
Stealth Mode
If you want participation in your survey to be unbiased by the agent, using stealth mode is a potential solution. In stealth mode, a proportion of calls to your call centre is answered immediately by the survey system. Callers to your company are asked by recorded message whether they would like to participate in a survey at the end of their calls. Those who elect to do so, press a specified key on their telephones and their calls are then connected to the call centre as usual.
Once the participant's conversation with the agent is finished, the call is automatically routed to the survey platform and the survey is conducted.
Flexible
It may not be appropriate or desirable to ask all your survey participants exactly the same questions. Our surveys can be configured in such a way that the questions asked are randomly selected or rotated. Dependent questions can be included, triggered by responses to previous questions making your survey relevant to the participant and the results useful to you.
Our IVR telephone surveys can accommodate a variety of question types and input data including range questions, yes or no questions and numerical IDs. Survey respondents can also leave their own comments so you can listen directly to the Voice of the Customer.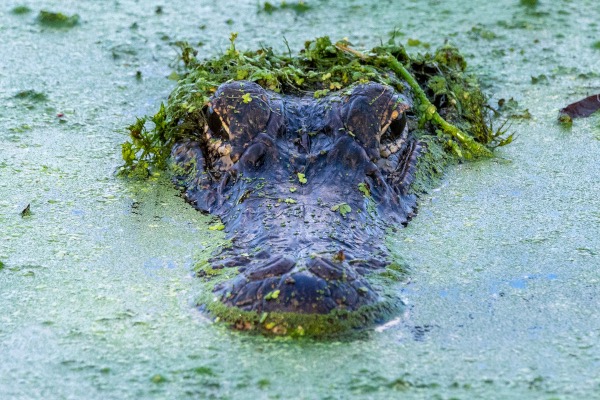 Easily Customised
Our solution is not a one-size-fits-all offering. We work with you to create a script that, not only works well on the phone, but also guarantees you will get the answers you need to drive service improvements in your business.
The surveys can be set up to have associated agent or team details allowing you to measure and compare performance, reward success and identify training requirements.
Real-Time Results
Our reporting portal lets you visualise and analyse your survey results in real time.
Results are available both as raw data and in graphical form. Your favourite reports can update automatically on your home page and you can be alerted immediately by text message or email as soon as a customer leaves a score that falls below a defined standard.
Verbatim
Recordings of all open questions are available to listen to immediately and any comments that need dealing with quickly can be flagged and responded to instantly turning your company's potential detractors into promoters! If you would like the comments transcribed into readable text, we can do that too allowing you to search within the commentary and identify recurring themes and key issues.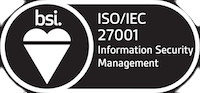 IS 666460

© Square Systems Limited. All rights reserved.
Privacy Notice
|
Cookie Policy