Ideal for collating a large amount of data in a short amount of time, our flexible Web surveys can help you reach your customers anywhere at any time.
Web Surveys
Customer Feedback
If you want to capture feedback from a large number of customers, our Web surveys are the ideal solution for you. Easily scalable, they represent a cost-effective way to get significant responses for analysis. They are unobtrusive and generally quick to complete so enjoy good response rates.
Capturing feedback at the point where a customer interacts with your business rather than later gives a truer picture of the customer experience, which is more relevant for the survey participant and more valuable for the organisation. Our Web surveys can pop up on the website that your customers are using at the precise point of their journey you would like to know about. Immediate and accurate, this solution will give you unmatched insights into your customer service provision which will allow you to swiftly and effectively drive improvements in your business.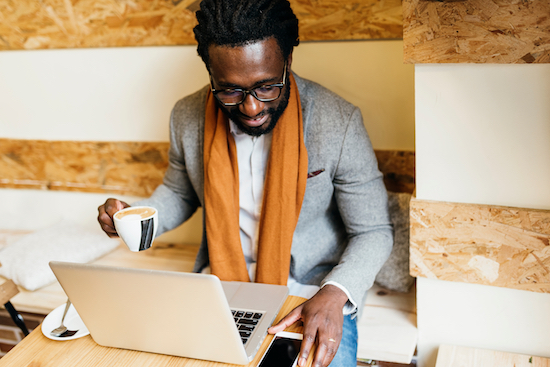 Employee Feedback
Getting feedback from your employees by Web survey is a quick and efficient way to gain valuable information about your organisation. Your employees are at the frontline of your business and their knowledge and experience of the day-to-day workings of your operation are second to none. When conducted alongside a customer feedback survey, your employee survey will highlight processes in your company that require improvement and will give you the unmissable opportunity to make changes that improve customer service and employee engagement in one hit.
Employees can give their opinions easily and discreetly taking minimal time from their normal roles. Requiring only access to the Internet, Web surveys can be run in any country and any language. If required, the surveys can be anonymous to promote honesty and are ideal for capturing verbatim commentary allowing you to listen directly to the Voice of the Employee.
How it Works
We can help you write an effective script for your Web survey that will deliver the results you are looking for.
As well as finalising the script, you will need to decide how you want to deliver the survey. There are various ways to do this. You can include an open feedback link on your website or Intranet, enabling users to your site to participate in your survey. Alternatively, pop-up surveys can be made to appear before your site's visitors. If you want to target specific customers or employees, we can send emails on your behalf carrying a link to your web survey. You can also communicate the URL of your survey to prospective participants in other ways - by written or printed invitation or even verbally.
Easily Customised
We are here to help you reach your customers. Because it's important for consumer confidence that your survey reflects your company identity, we can design your survey to carry your corporate branding.
Ours is not a one-size-fits-all service. We have vast experience in designing surveys and can create a survey with you that is entirely bespoke and asks specifically what you want to know. Everybody appreciates the personal touch and we can address your customers by name to maximise feedback participation.
The surveys1 can be set up to have associated agent or team details allowing you to measure and compare performance, reward success and identify training requirements.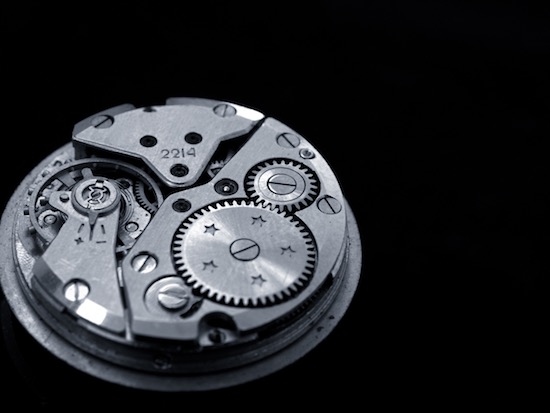 Real-Time Results
Running a survey should never just be a box-ticking exercise. You need to be able to draw the pertinent points from a mass of data to give you actionable measures that will make a real difference to your business.
In our secure reporting portal, the results of your survey are available to view and analyse immediately. You can gain access to the raw data and view each survey separately, or run hundreds of graphical reports to give you the wider picture. Your favourite reports, updated automatically, appear on your home page so you always have access to the information you want most.
The transcript of all open questions is available to read immediately and any comments that need dealing with quickly can be flagged and responded to instantly.
Flexible
You may want to tailor your survey for different people. We know that the results of your survey will be more useful to you the more relevant and targeted your survey is. Questions in our web surveys can be randomly asked, rotated or they can be dependent on responses to previous questions.
Web surveys are particularly good at collating a large amount of verbatim commentary. Free-text questions enable you to hear directly from your customers in their own words.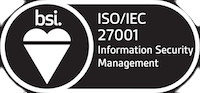 IS 666460

© Square Systems Limited. All rights reserved.
Privacy Notice
|
Cookie Policy